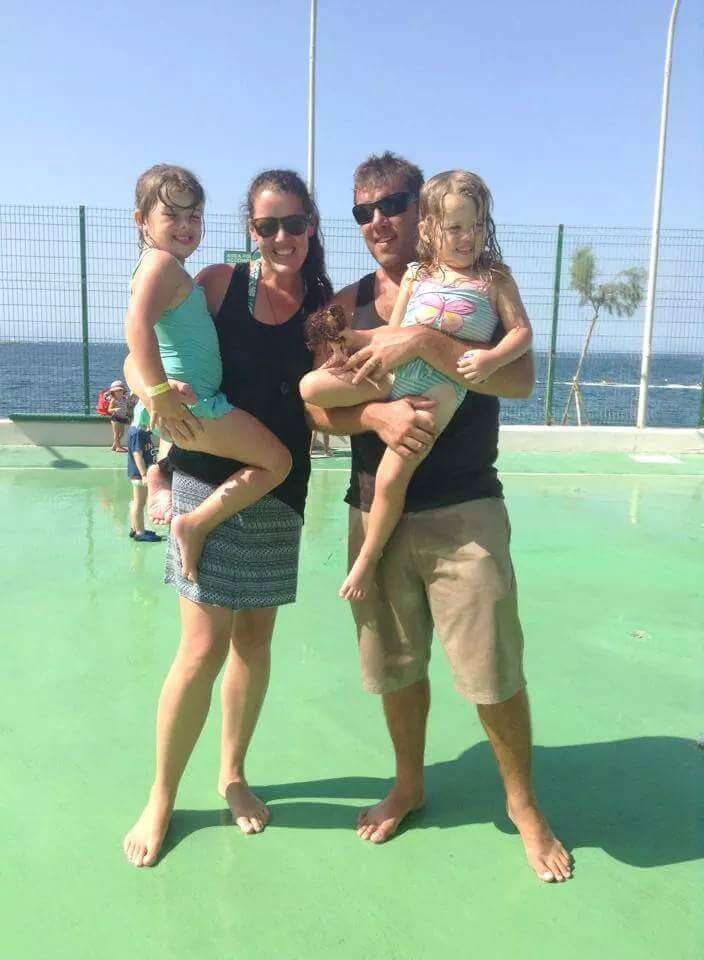 About Silver Fern Construction
Scott lives in Scarborough, North Yorkshire, with his wife and two girls.
Originally hailing from New Zealand, He was first brought to the area through his love of travel and sport. Having been within the building trades in New Zealand, Australia, Canada, and the UK for 23 years, Scott brings a wide range and experience, in many alternative building methods.Taught to see outside the square and problem solve. Trained with the theory, that a building project is generally the biggest investment, that an individual or family, will spend in their lifetime, he strives to achieve the goal and satisfaction, that all will enjoy that dream. A project is a lifetime of plans and dreams, and research, Scott and Silver Fern always have that as their main goal, and aim to bring that home.The team pride themselves on attention to detail, and an always a considered approach to their work.